Apple Doesn't Have to Be Expensive
Get the best deal on your Apple iPhone Trade-In. We compare prices from 40+ leading iPhone buyers to get you the max cash for your old iPhone!
Delivery included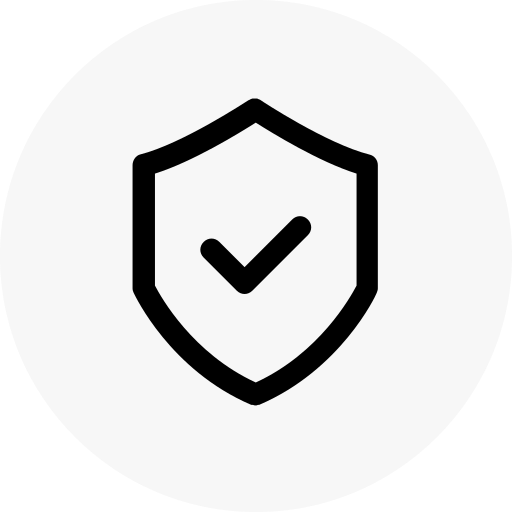 Delivery included
30-day free trial
Driving Circularity: Our Impact To The World
Did you know that smartphones are one of the fastest-growing streams of e-waste globally? This is particularly interesting when you think about the fact that technology actually has a very long expiry date – one item could have up to 4 different owners in its lifetime!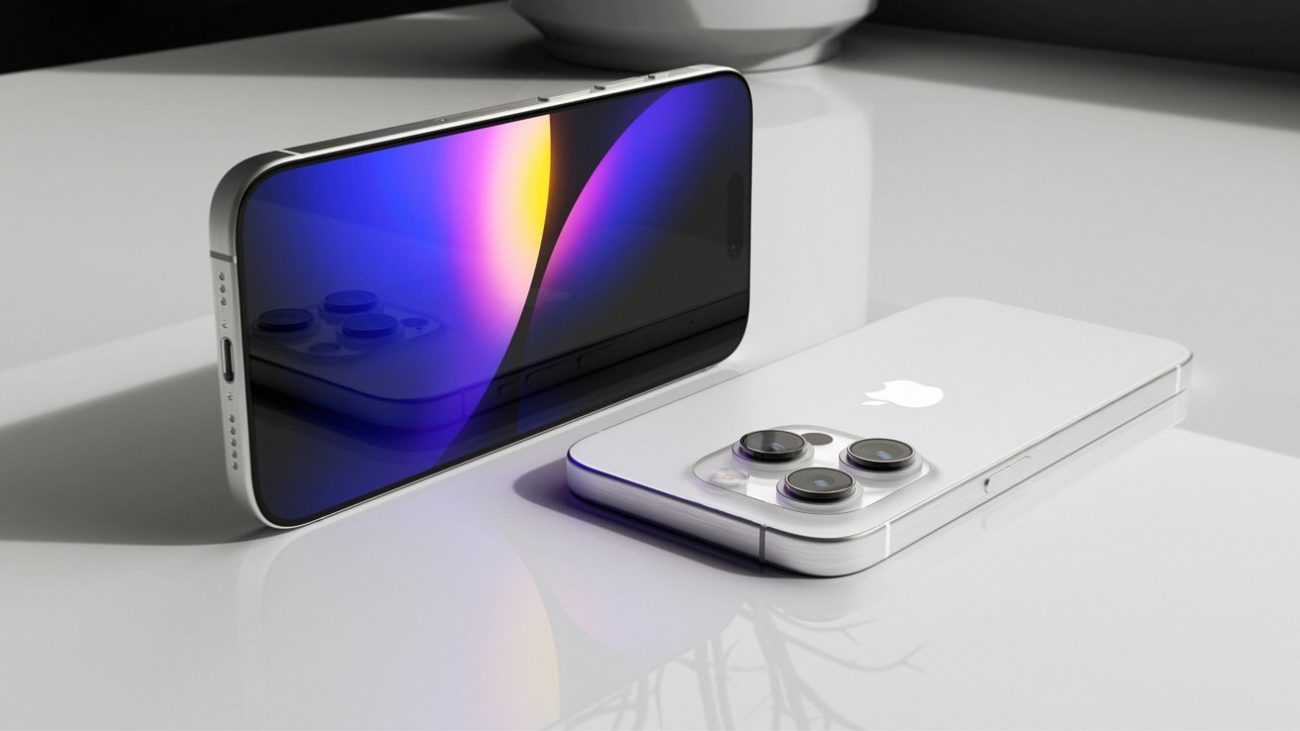 EXPLORE AND FIND RIGHT ONE
"Unbeatable price, and it's super comfortable"
WHAT MAKES THE ESSENTIAL DIFFERENT?
EXPERIENCE HIGH PERFORMANCE AND SECURE
PRETTY
INTELLIGENT PROCESSING